Fullstack Developer
Vitoria, Spain. Full Time
Within the Orvium Labs department, you will work along with the core team in different computer science fields to architect, design and build the Orvium platform helping in the development of the backend services for our distributed platform. As one of our dedicated Fullstack Engineers, you will be key in setting the company culture and processes.
We are looking to build a global platform with high potential impact in science and society. Your work will be essential in disrupting the way researchers publish and disseminate their work.
Sound interesting? Then, send us your resume to recruitment@orvium.io and come work at Orvium, we're nice!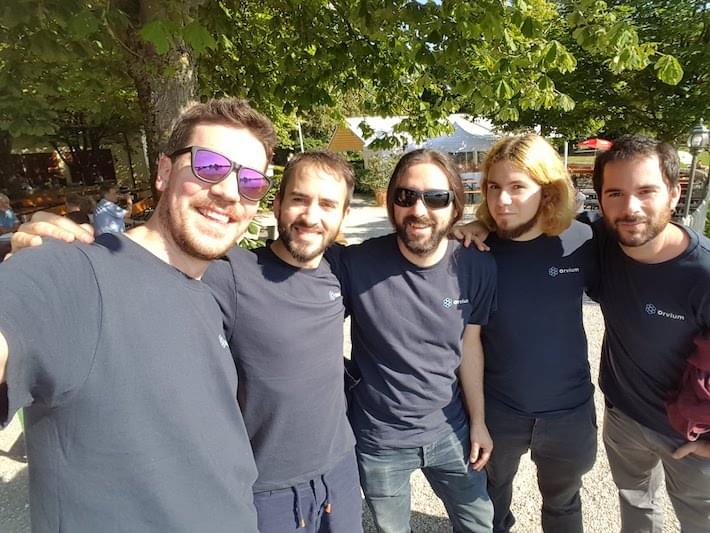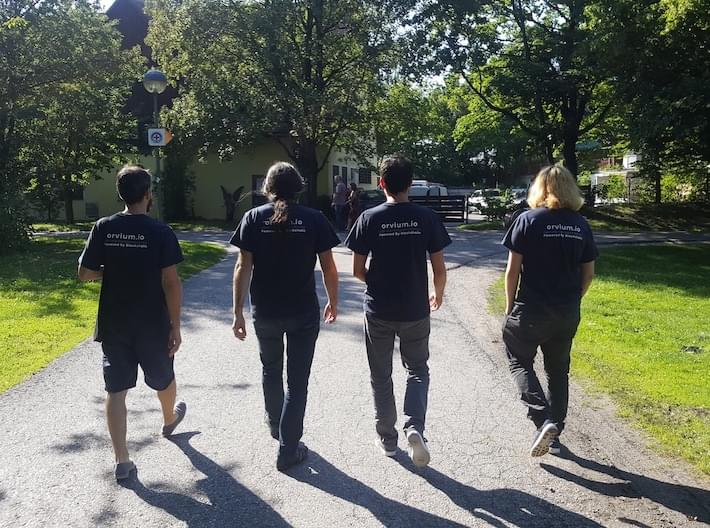 Desirable:
AWS CloudFront, lambda and API gateway
Bonus points:
---
Missing the position you're looking for?
Send us your resume to recruitment@orvium.io and we'll get back to you once we have more openings.
Ensuring a diverse and inclusive workplace where we learn from each other is core to Orvium's values. We welcome people of different backgrounds, experiences, abilities and perspectives. We are an equal opportunity employer and a fun place to work. Come do the best work of your life here at Orvium.